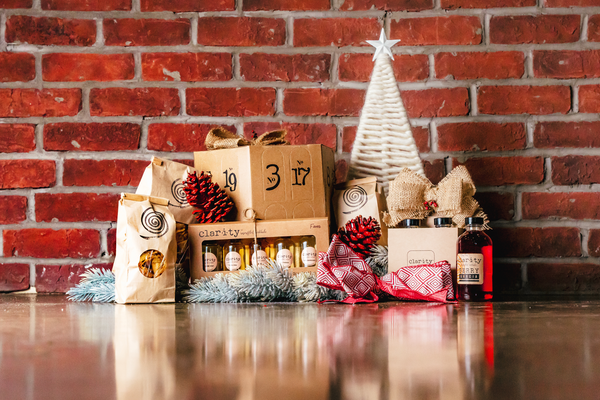 GIVE THE GIFT OF CLARITY
It's the season of giving & you deserve the best.
Clarity Cocktail Advent Calendars are here for a limited time only with 3 hidden prizes to find when you purchase before December 1st! Visit our shop to order your Clarity Calendars now.
the middle of everywhere
Enjoy the scenic drive to Cayuga's award-winning restaurant and boutique inn, located in the heart of picturesque Haldimand County. Just 20 min from Lake Erie, 30 min south of Hamilton, one hour from Niagara, and an hour and a half south of Toronto.
flavour junkies
With a focus on the true essence of hospitality, Twisted Lemon is dedicated to your complete culinary experience. Where food and beverage are created in harmony with innovative and unique recipes, inspired by flavours from around the world and crafted through a local lens.
View menu
GARDEN-TO-TABLE
Just 30 steps from the kitchen, Twisted Lemon's working garden cultivates vegetables, edible flowers and herbs onsite. We support our locavore ideology by taking farm-to-table to the next level. With a mindful approach to seasonal cuisine, the kitchen and bar elevate their menus with the freshest possible ingredients.
Book table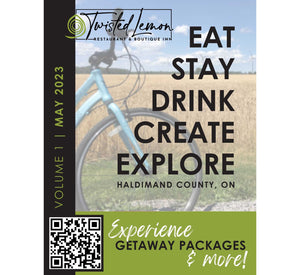 One-of-a-kind experiential getaway packages
Looking to getaway for the night, a weekend, or a fun & unique staycation? Click here and check it out.
View Packages
culinary adventures await
"Worth the drive! The food is passionately prepared and absolutely delicious. The menu is unique with exquisite options. Chef Dan took the time to visit every table. We've travelled all over the world and Twisted Lemon is still one of our favourite dining restaurants. This is place deserves all the stars."
Katie Morrison from Niagara Falls
"These are not just people running a business. They are the most amazing human beings who go above and beyond and literally create magic with their food and cocktails and deliver high-quality service. I feel blessed that we have such an amazing local business that is so committed to our community."
Meghan Brady from Caledonia
"Twisted Lemon is one of those hidden elevated gems, you can't believe you didn't know about already."
Spicy Jan
"Always amazing menu with a twist to original dishes. We have visited this restaurant several times over 8 years ago and recently returned and not surprised to see it still remains on top of our fine dining list. Great service made our dining experience wonderful."
Joy R. from Toronto
"We got to sit next to the kitchen and watch the chef and crew at work. It was so exciting and fun to watch. The food was cooked perfectly and tasted delightful. Would highly recommend this restaurant for consistent, delicious and exciting food."
Laura R from Seattle
"An absolutely amazing place to dine. The chefs create amazing food. Tastes and looks amazing. We always return. Can never thank Chef Dan and his staff enough."
Tim Ballard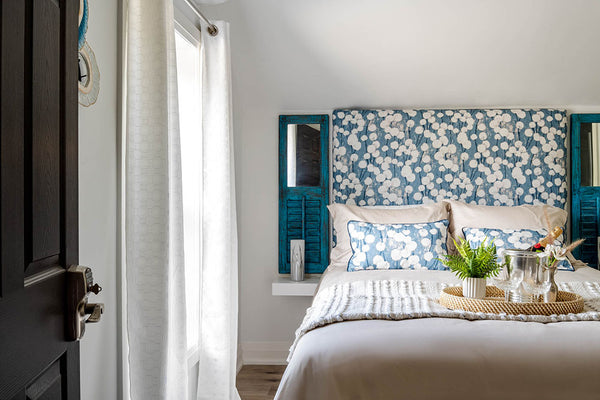 the perfect escape
Enjoy and relax with elegance and character. Treat yourself to the escape that you deserve.